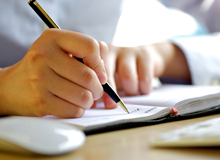 Valley Staffing specializes in matching top talented office and support candidates looking for work with companies for temporary and temp-to-hire positions. Strict applicant testing and screening of administrative staff to ensure a successful and rewarding experience for both the employee and employer. Valley Staffing can help you find a job if you are seeking employment in the following positions:
Administrative Assistants Jobs
Order Entry Jobs
Word Processing Jobs
HR Assistants Jobs
Customer Service Jobs
Sales Assistants Jobs
Legal Admin Jobs
Payroll Clerks Jobs
Receptionists Jobs
Engineering Terminology Jobs
Medical Office Jobs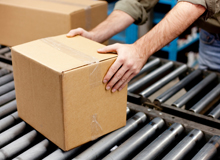 Valley Staffing partners with manufacturing, distribution facilities and seasonal companies to quickly staff skilled workers across multiple shifts during your peak workloads, leave of absences and vacation seasons. For long-term projects, we customize a full staffing solution without the need to make a permanent commitment. Valley Staffing can help you find a job if you are looking for employment in the following positions:
Assembly Jobs
Landscaping Jobs
Mechanic Jobs
Food Production Jobs
Packaging Jobs
Janitorial Jobs
Maintenance Jobs
General Labor Jobs
Warehouse Jobs
Quality Assurance Jobs
Welding Jobs
Metal Fabrication Jobs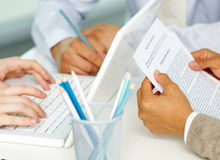 Temporary staffing can be a tremendous advantage in terms of payroll cost savings, increased flexibility and improved productivity during seasonal peaks, special projects, vacations and maternity/sick leaves. Leveraging the selective use of temporary employees will optimize the level of permanent staffing and other employment related costs for your business.
Recruiting
Testing & Evaluation
E-Verified
Quality Control
Drug & Alcohol Test
Screening
Reference Checks
Placement
Pre-Employment Physicals
Background Checks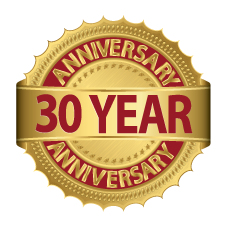 Contact Valley Staffing
4 Convenient Locations to Serve You
Faribault Office
211 1st Avenue NW
Faribault, MN 55021
Phone: (507) 332-9041
Fax: (507) 332-9071
faribault@valleystaffinginc.com
BBB Review
Hastings Office
1125 South Frontage Road, Suite 7
Hastings, MN 55033
Phone: (651) 346-1270
Fax: (651) 346-1092
hastings@valleystaffinginc.com
BBB Review
Lakeville Office
8500 210th Street West
Lakeville, MN 55044
Phone: (952) 469-5050
Fax: (952) 985-7250
lakeville@valleystaffinginc.com
BBB Review
Shakopee Office
287 Marschall Road
Shakopee, MN 55379
Phone: (952) 445-1180
Fax: (952) 445-1195
shakopee@valleystaffinginc.com
BBB Review