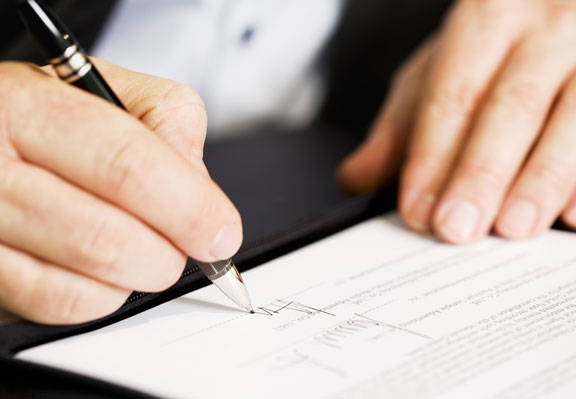 Frequently Asked Questions:
Q:
A:
No, there are no out of pocket or hidden fees to work for Valley Staffing, Inc. State and Federal taxes, FICA and Medicare are the only things that come out of your paycheck other than child support or other garnishments.
Q:
A:
At Valley Staffing, we like to meet each and every one of our candidates face to face. It's important that we take the time to get to know you and what your skills are.
Q:
Why do I need 2 forms of ID?
A:
These forms are to establish your identity and eligibility to work in the United States of America.
Q:
A:
Most of our clients request to see our applicants resumes.
Q:
Can you create a resume for me?
A:
We do not offer a resume service. The local WorkForce Center is a great resource.
Q:
A:
Candidates are eligible for hire after completing 480 hours through Valley Staffing, Inc. However, it is up to the client's discretion if and when they will hire a candidate.
Q:
A:
Pay day is every Friday. Checks are available any time after 8:00 A.M.